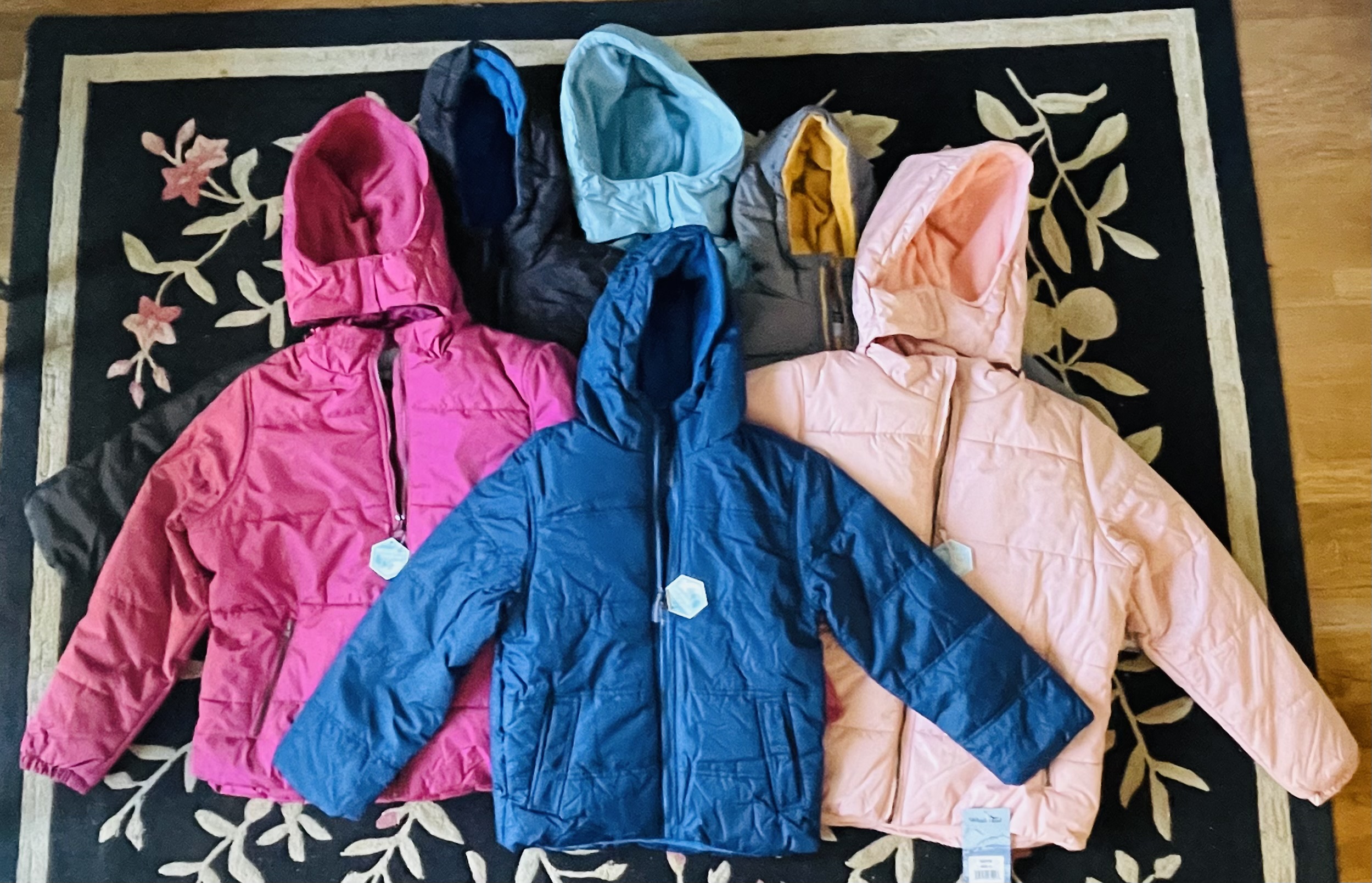 Vermont Knights of Columbus provide 'Coats for Kids'
The gift of warmth is underway as the Vermont Knights of Columbus participate in the "Coats For Kids" program.
The goal is to help distribute new wind- and water-resistant coats to children throughout the state.
The Vermont Knights of Columbus have delivered 84 cases of coats; each case contains 12 coats of various sizes and colors for boys and girls.
Many councils are leaving coats in various food shelves or at schools where there is most need. The St. Albans Council #297 Grand Knight Valdemar Garibay said, "Our mission is to help the community, and this is a great way to help as the weather starts to get colder; having a coat is important. We are here to help."
Coats for Kids Chair Keith Mandart of Gibbons Council #2285 in Newport noted the Gospel mandate in Matthew 25 to perform Corporal Works of Mercy as the reason why that council is participating in the coat program.