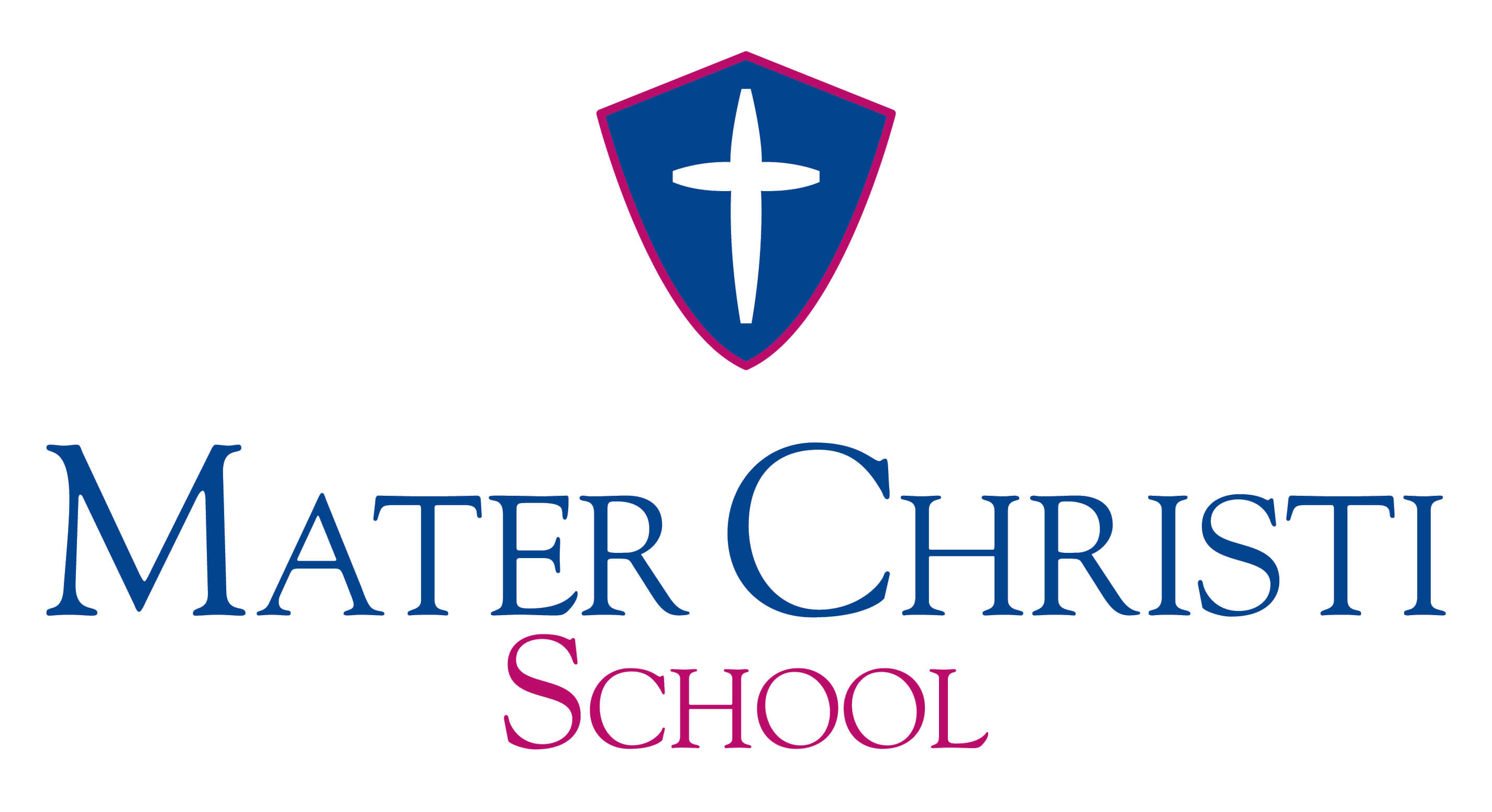 Anti-bullying message at Mater Christi School
Sweethearts & Heroes visited Mater Christi School in Burlington March 12 with an anti-bullying message.
The group of motivational speakers educates society about the impact of bullying on schools, neighborhoods and individuals.
Speakers Tom Murphy and Rick Yarosh and service dog Amos delivered a message of bystander empowerment, empathy and leadership.
Their first fun and interactive presentation was with the prekindergarten to grade 3 students; the focus was on simple, role-playing scenarios to train students what to do in certain situations when they witness bullying. Grades 4 and 5 focused on how to be a "Sweetheart" (carrier of hope) and "Hero" (someone willing to "jump into action" and do what others are not willing to do). For these presentations, Murphy was dressed as Mr. Incredible and wore a Batman belt to show he is a superhero.
At the middle school level, Murphy and Yarosh provided an energetic and interactive presentation focusing on bystander empowerment and giving students the tools to #ChangeTheWorld. Yarosh, a retired sergeant with the U.S. Army injured in Iraq, gave his message about overcoming adversity and turning a negative situation into a positive one. At the conclusion of the presentations, there was a parent presentation.
"We hope the message they delivered inspires our community to carry on their work," said Assistant Head of School, Amanda Barone.