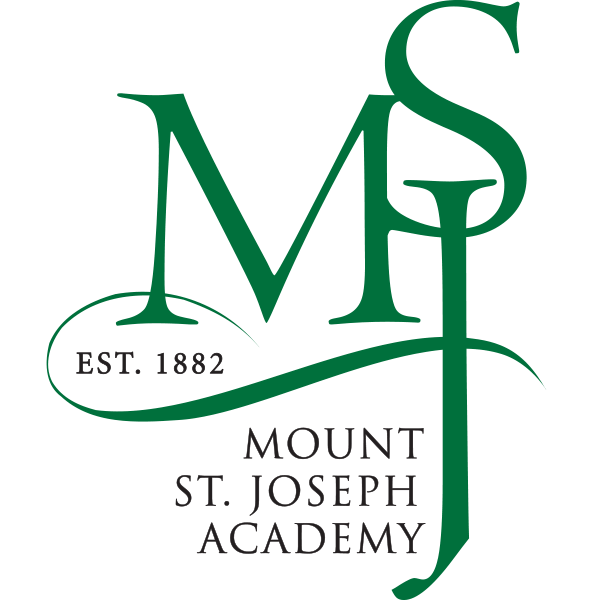 Feast of St. Joseph at Mount St. Joseph
Each academic year on March 19, the Feast of St. Joseph, husband of the Blessed Virgin Mary, the Mount St. Joseph Academy community in Rutland awards two graduating seniors as well as a member of the faculty/staff the St. Joseph Award in recognition of their exemplification of the virtues and characteristics of the patron saint of the academy; these include faithfulness, a strong work ethic and service to the school and wider civic community.
This year the faculty and administration selected Thomas Harris and Savannah Perry as the two senior award winners. Both of these students incorporate the characteristics of St. Joseph in their sincere expression of faith, hard work in the classroom and selfless dedication to helping both their fellow students as well as those in need in the wider community.
In addition to the student awards, the Class of 2021 voted to award Michael Callahan the faculty/staff award for this academic year. Callahan is a history teacher at MSJ as well as the Student Government advisor and varsity baseball coach. The students noted his dedication to his students in the classroom and on the athletic fields as well as his coordination and execution of MSJ's annual Project Help the last two years.
This year's awards were presented at a special school wide Mass concelebrated by Father John Tokaz from St. Peter Parish in Rutland and Father Steven Marchand from the Rutland-Wallingford Catholic Community.