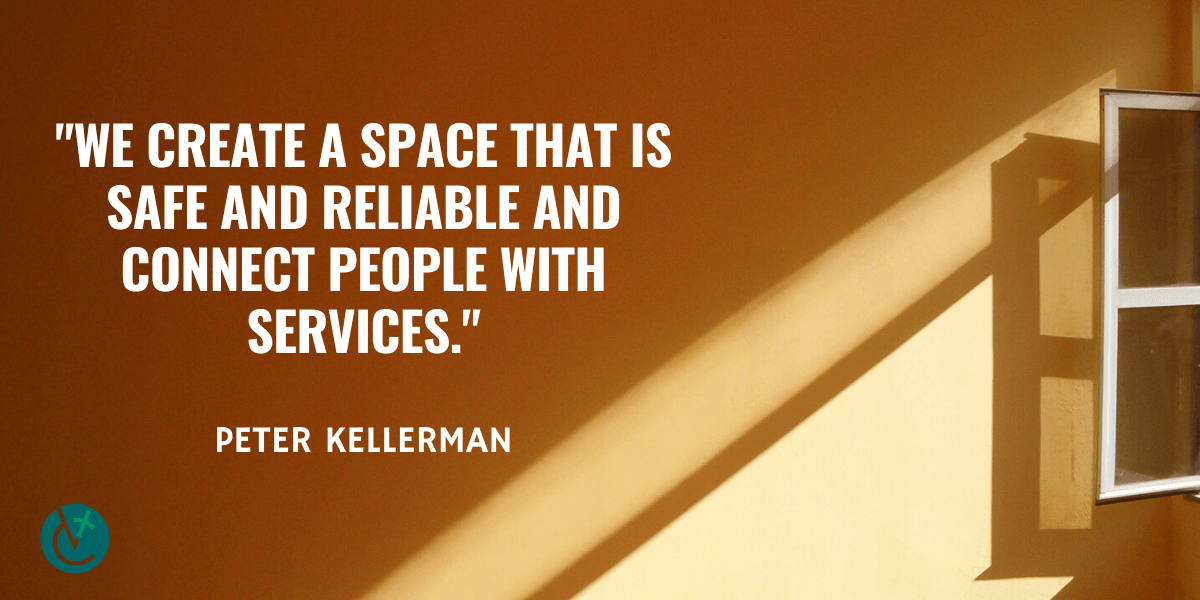 Faith, hope and love
Faith Parkins offers hope and love to the people at John Graham Housing and Services in Vergennes.
She is one of many local Catholics who lend their support to the food, shelter and service provider.
And she offers that support in many ways — like taking those staying in the agency's shelters or low-rent subsidized apartments to doctors' appointments, mentoring young women, making and sharing a meal at a shelter, connecting residents to the local Hispanic community, finding an interpreter for residents who don't speak English and just listening to people who are having difficulty.
"She brings hope and cultivates resiliency," all within professional boundaries, said Peter Kellerman, co-director.
"Faith brings a warmth, a can-do attitude and a kindness that has been a gift in direct services to people," added the other co-director, Kate Schirmer-Smith.
Volunteers come from various places like churches — including St. Peter's in Vergennes — service clubs and Middlebury College and help with a variety of necessities like building maintenance, fund raisers and providing donations of all kinds including clothing and hygiene products.
But Parkins — who attends Our Lady of Good Help Church in Brandon — volunteers regularly because she makes herself available to fill needs the co-directors face like driving a family to Burlington so a child could get eyeglasses.
Why does she do it? "There but for the grace of God go I. That's what it is," said the retired banker. "I've been very fortunate in life. I have no trouble reaching out and helping someone."
But she also appreciates how John Graham Housing and Services operates: "It's hand-up organization, helping people get on with their lives and bringing stability to their lives," she said.
The organization has three sites in Vergennes, one in Middlebury and one in Bristol and can accommodate families and individuals. Some struggle with mental health issues or addiction; some are fleeing domestic violence. Others have "fallen on hard times," Schirmer-Smith said. Many who stay in a shelter or apartment are working.
John Graham Housing and Services also provides mental health and outreach services and referrals.
"We create a space that is safe and reliable and connect people with services," Kellerman said.
Parkins — who used to volunteer at a Catholic Worker house in New York and ran a soup kitchen in New Jersey — has been volunteering with John Graham Housing and Services for a year and finds that through her time there she gains a greater understanding of people.
"Many people want to improve their life but have to rely on someone else to move that inspiration forward," Kellerman said.
"Jesus held up people who were ridiculed, persecuted and put down," Schirmer-Smith said. "Those lessons get into us."
Those are the lessons of faith that this Faith is living a volunteer at John Graham Housing and Services.
—Originally published in the Winter 2019 issue of Vermont Catholic magazine.