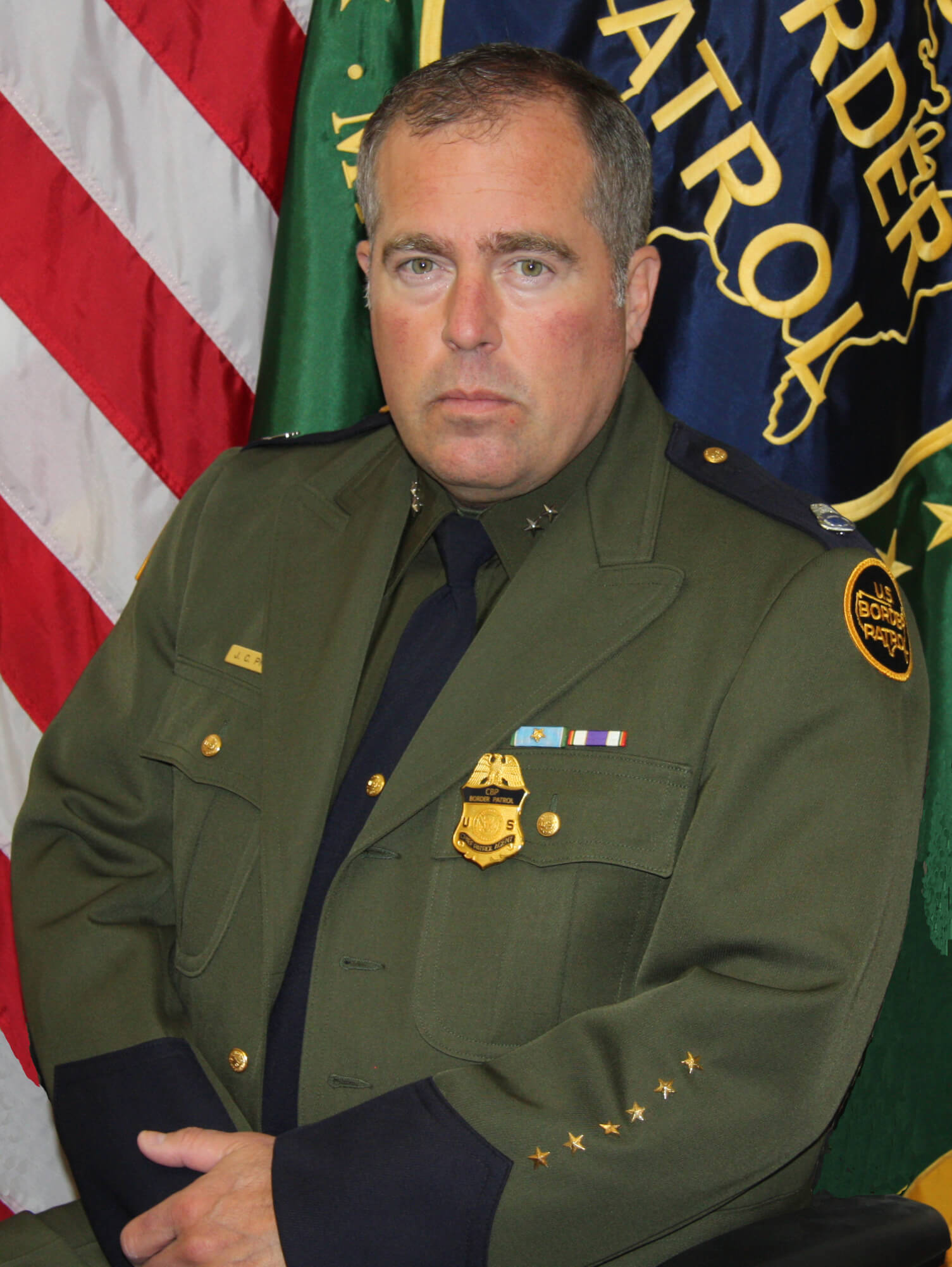 New manager of the Office of Safe Environment Programs
John Pfeifer is the new manager of the Office of Safe Environment Programs for the Diocese of Burlington, effective July 1.
His priorities will be to support Burlington Bishop Christopher Coyne and the Diocese in the mission and commitment to the safety of children. "I will strive to continue the great work of my predecessors in the program and continue to pursue efficiencies to improve the program, leaving it someday in even a better place than it already is," he said. "The great work of my predecessors has provided and offered training in the detection, prevention and reporting of child abuse and neglect, and it is my responsibility to ensure this great work continues throughout my tenure."
Pfeifer was born and raised in Burlington. He graduated from Rice Memorial High School in South Burlington in 1981 and joined the U.S. Marine Corps Reserves serving for four years. In 1985 he graduated from St. Michael's College in Colchester with a bachelor's degree in economics and completed the Harvard J.F.K. School of Government, Senior Managers in Government Program in 2008.
In 1986, he graduated from the U.S. Border Patrol Academy and was initially stationed in Uvalde, Texas. He also has been assigned at Newport and Swanton; Washington, D.C., McAllen, Texas; and back to Swanton where he retired on May 31, 2018, as the chief patrol agent for Swanton Sector that includes New Hampshire, Vermont and New York.
Pfeifer has received numerous awards including the Department of Homeland Security Secretary's Team Excellence Award, the U.S. Border Patrol Purple Cross Medal, a U.S. Congressional Law Enforcement Award/District of New Hampshire, a Military Order of the Purple Heart/National Law Enforcement Citation and Vermont State Police Purple Heart and Combat Cross Ribbons.
Both messaging and action will be important components of his work in the Office of Safe Environment Programs.
Ensuring timely and accurate reporting of required training and allegations, stressing zero tolerance and being available to assist with any questions or concerns in regard to any matter including online training are all on his agenda.