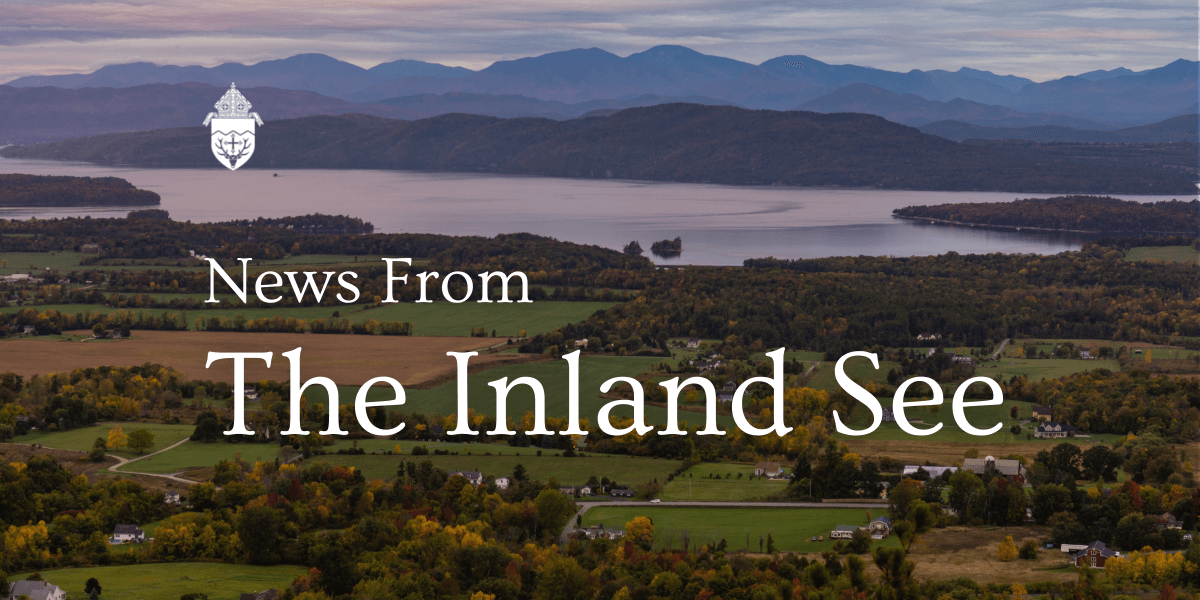 Totus Tuus: Vermont's largest Catholic summer program
Totus Tuus is an energetic and fun Catholic youth program dedicated to sharing the Gospel and promoting the Catholic faith through evangelization, catechesis, Christian witness, and Eucharistic worship.
Totus Tuus is one week long, with the grade school (grades 1-8) session during the day from 9am to 3pm, and a session for high school students each evening. The week is led by our enthusiastic team of Totus Tuus missionaries!
For more information, please visit: vermontcatholic.org/totustuus or contact Pam King at pking@vermontcatholic.org
2022 Dates and Locations
June 19 – 24 Sacred Heart – St. Francis de Sales, Bennington
St. Andrew, Waterbury
June 26 – July 1 Immaculate Conception (St. Mary's), St. Albans
St. Monica, Barre
July 10 – 15 St. Michael, Brattleboro
Blessed Sacrament, Stowe
July 17 – 22 St. John Vianney, South Burlington
St. Peter, Vergennes
July 24 – 29 Mater Dei, Newport
Christ the King, Rutland
July 31 – August 5 Corpus Christi Parish, St. Johnsbury
Ascension, Georgia
—Originally published in the April 30-May 6, 2022, edition of The Inland See