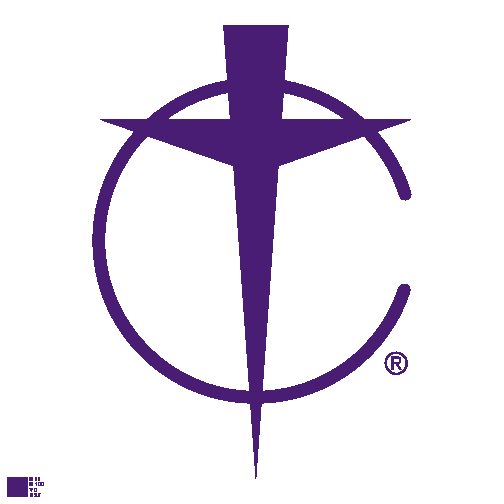 Vermont Cursillo 'dormant'
Leaders of the Cursillo Movement in Vermont have voted to allow the program in the Green Mountain State to become dormant.
"It doesn't mean we can't come out of dormancy," said Father Dwight Baker who served as spiritual director for Vermont Cursillo.
He said the decision to suspend Cursillo in Vermont was due to declining participation.
Cursillo is a movement of the Church, which makes it possible for people to live what is fundamental to being a Christian, helping them to fulfill their personal vocation, promoting the creation of groups of Christians who change their environments by living the Gospel.
According to the fall issue of Cornerstone, the newsletter of Cursillo in the Diocese of Burlington, the consequences of this action will remain in effect until a sufficient number of Cursillo leaders step forward to renew the Cursillo Movement in Vermont.
Until then, there will be no Cursillo weekends planned or held in Vermont; there will be no Cursillo Renewal weekends planned or held in Vermont; and there will be no regularly held meetings of the School of Leaders.
The assets of the Vermont Cursillo Movement will be distributed as follows:
Treasury will be donated in total to the Region 1 and/or to the National Cursillo Movement.
The Library of Cursillo Literature is being donated to the Hartford Cursillo Movement, which is attempting to restart as an active movement.
The remaining miscellaneous assets will be donated to charitable organizations or discarded.
There will be no further issues of the Cornerstone newsletters.
Also, without a School of Leaders there can be no Ultreyas.
The mission of the Vermont Cursillo Movement has been to live the method and strategy of the Cursillo Movement so that each man and woman can be enlightened and Christianized to go forth and transform their environments in the light of the Gospel and the glory of the Risen Christ.