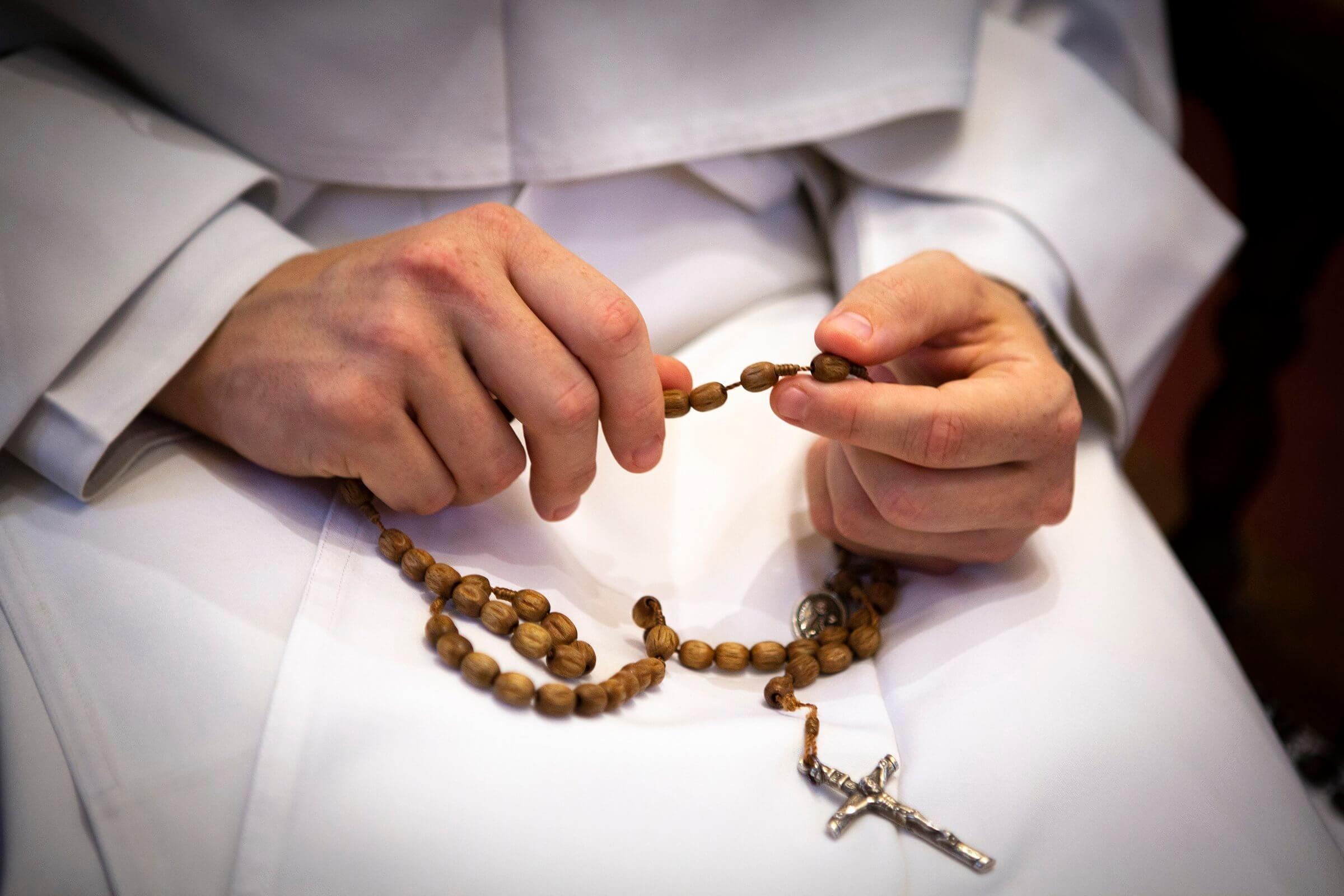 Walk to Mary
There will be a "Walk to Mary" May 22 beginning at St. Joseph Church in Isle LaMotte at 9 a.m.
Participants will proceed 2.3 miles to St. Anne's Shrine while praying the rosary and the Divine Mercy Chaplet.
At 11 a.m. Mass will be celebrated at the shrine followed by lunch on your own. At 1 p.m. there will be the Stations of the Cross for Life and closing prayers at 3 p.m.
For more information contact Janice at 802-848-3834 or janicegodin@myfairpoint.net or Renee at 802-370-2231 or rjpatterson1962@gmail.com.