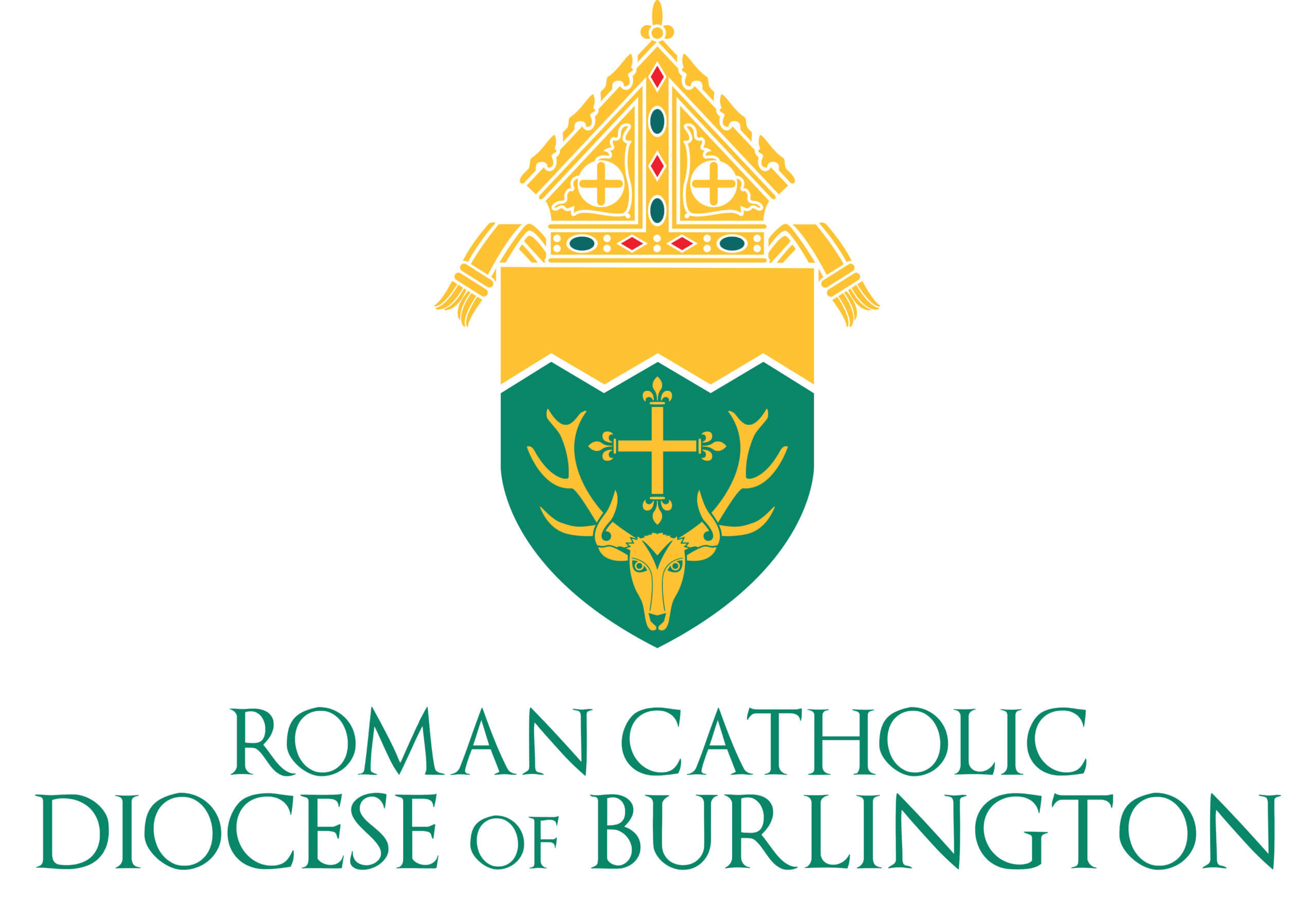 Diocese of Burlington updates in response to 'Stay in Place' order by Gov. Scott
On March 25, Burlington Bishop Christopher Coyne directed that all Catholic churches, chapels and shrines throughout the state be closed as of 5 p.m. today and that all "non-essential" employees of the Catholic community (as defined by the governor's order) work remotely as need be.
Closure will impact Holy Week and other ministries of the Catholic Church:
The Chrism Mass will be rescheduled to a time when the priests and faithful can gather together. Priests may bless the Oil of the Sick and Oil of Catechumens according the prescribed rites if needed.
The liturgical celebrations of Holy Week and Easter will be carried out by the parish priest privately. These will also be live-streamed at vermontcatholic.org/tvmass.
Parish food shelves can be open for specific hours and curb-side pickup only.
During these challenging times, Catholics can still participate in devotions and worship remotely by tuning into daily 12:05 p.m. Mass (Monday through Friday) and Sundays at 10 a.m., live rosary at 11:15 a.m. and many other spiritual engagement activities. For the weekly schedule of activities visit: vermontcatholic.org/spiritualresources.