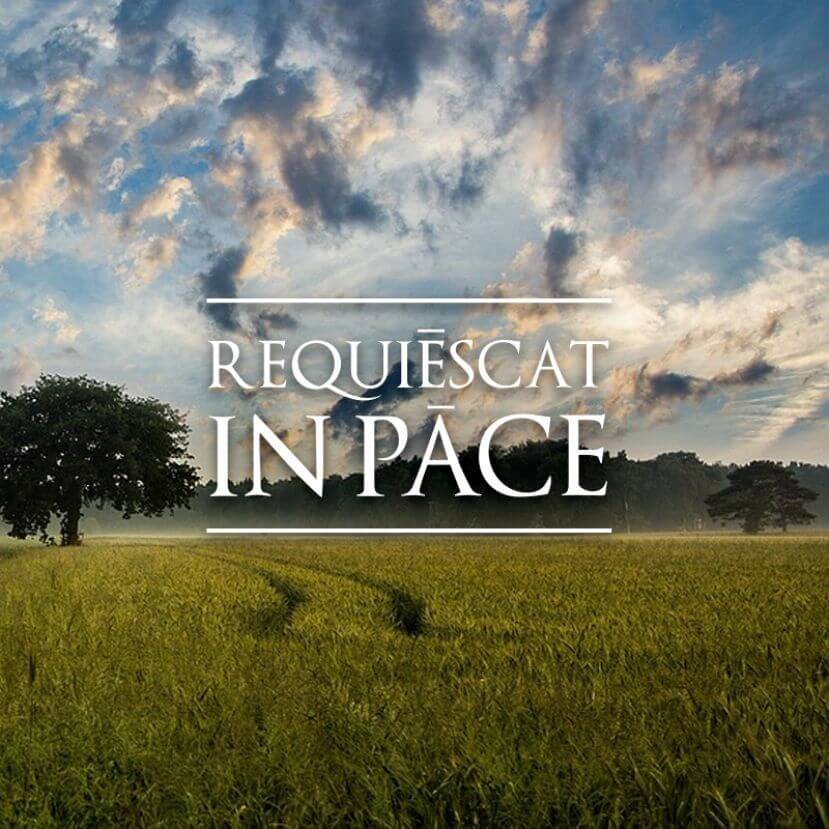 Obituary: Mary Markle McNamara
Mary M. McNamara died Dec. 16 at the McClure Miller VNA Respite House in Colchester. She was a former executive director of Vermont Catholic Charities Inc.
She was born in Burlington on April 7, 1941, the daughter of Ruth (McGovern) Markle and Ralph Markle, both of whom predeceased her. Her husband Dan, whom she married in 1982, predeceased her in 2005. She was also predeceased by her cousin, Judy Moriarty, in 2014.
Mary was educated in the spirit of the Sisters of Mercy from kindergarten through college at Mount St. Mary's elementary and high school and at Trinity College in Burlington. She received a bachelor's degree in sociology from Trinity College and a master's in social work from the State University of New York in Albany.
She began her social work career at the Vermont Catholic Charities Inc. in 1963, becoming executive director in 1998 and retiring in 2008. After completing her work for the Diocese, she delivered flowers for Chappell's Florist.
She is survived by her sister, Pat Markle, and nephews Josh (Elly), Seth and Ben (Carrie) as well as by extended family and friends.
A Mass of Christian Burial will be celebrated on Saturday, Dec. 30, at 11 a.m. in the Sacred Heart Chapel at Mount St. Mary Convent, 100 Mansfield Ave., Burlington. Visitation will be prior to the service beginning at 9.
Burial will follow at Resurrection Park in South Burlington.