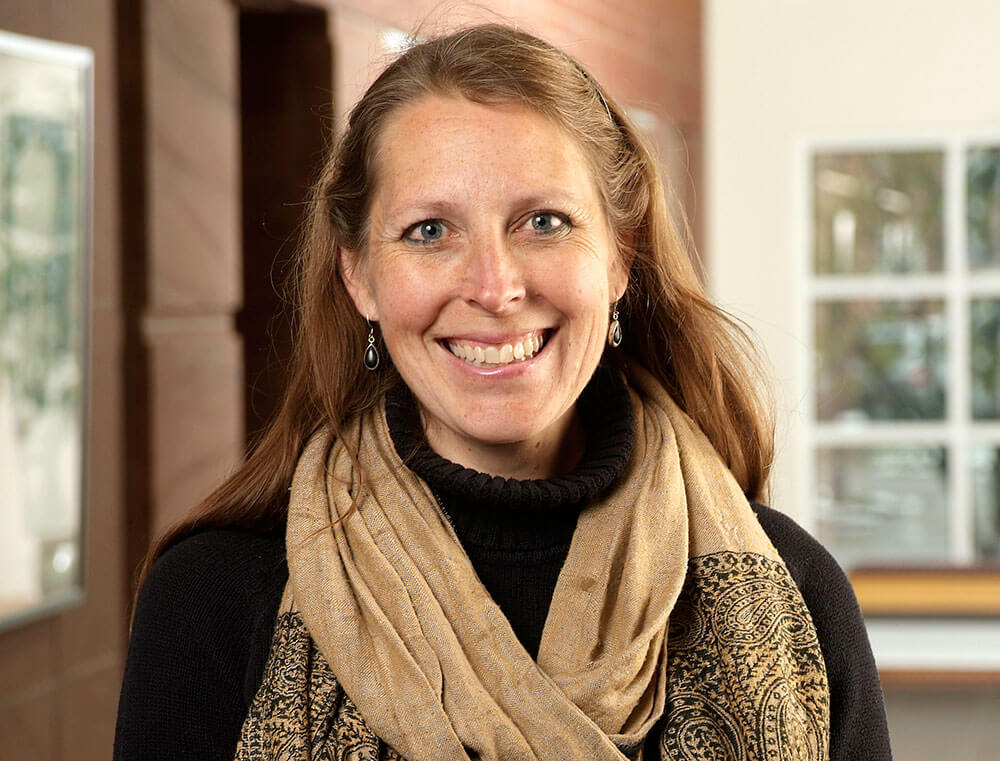 St. Michael's College graduate certificate in Public Health Equity available online
The current pandemic and racial tensions have shed light once again on the inequities that exist in society, especially within the healthcare system. In an effort to help solve these healthcare inequities, St. Michael's College in Colchester has launched an online Health Equity Graduate Certificate program.
The program takes aim at one of greatest challenges facing the United States and world by providing community members, professionals and college graduates with the skills needed to tackle topics such as the health implications of race-based systems of inequity; linkages between poverty and opportunity to live a healthy life; and the challenges of rural health.
"Health equity isn't just a disadvantage for some people," said Professor Patricia Siplon, head of the public health program at the college. "Health inequity destroys everyone's well-being. It impacts employers, employees, and the entire health system. This program will hopefully help train a new generation of people who understand the enormity of this societal heath issue and are motivated to change it."
Participants in the program can take five foundational content-packed courses ranging from Applied Epidemiology and Social Determinants of Health to Global Health Equity and Advocacy. Participants must also earn three Applied Health Equity credits. They can receive these credits by either taking workshops on topics like Covid-19 testing or emergency management or participating in a supervised research project.
According to Siplon, one of the things she is most excited about with this program is the approach they are taking. "This program is consistent with St. Michael's College's social justice mission and leverages the strengths of our faculty to take a more wholistic approach to the topic. We're teaching our students to look at this from a global perspective, not just a local one."
The college also has taken steps to complement regional public health master's programs by creating agreements with the University of Vermont and Boston University to allow a certificate holder an easy entry with transferable credits to their programs.
"Ours is the only health equity program in Vermont. With health equity being a central strategic principle of the Vermont Department of Health, we're filling a critical need. There is a dramatic increase in demand for individuals with health equity skills in medical and community settings," Siplon said.
To learn more about the Health Equity Graduate Certificate program, go to smcvt.edu/academics/graduate-programs/graduate-certificates/health-equity-graduate-certificate.